Idyllic location at the base of the Alps
Very convenient and great views
A great hotel in a gorgeous place
Welcome to our traditional family Hotel located right below the world famous castle of Neuschwanstein.

The Hotel Alpenstuben with its cosy guestrooms and restaurant offers you a friendly atmosphere and raised standard.

Both castles, Hohenschwangau and Neuschwanstein are within short walking distance from the hotel.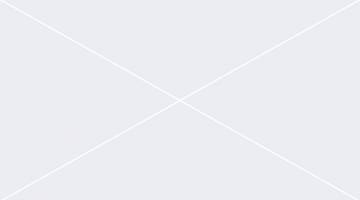 Alpine garden and playground

In our new alpine garden and playground you can enjoy "royal views" to Neuschwanstein castle and the surrounding mountain area - calmly and off the beaten tracks.

Family friendly: We can offer you large family rooms.
Former farm house

The former farm house was already owned by our family before both castles were built in the 18th century.

Experience, within this beautiful landscape, why King Ludwig II. chose this romantic village to build his Neuschwanstein castle.